NIGHTLIFE REDEFINED
Located in the heart of Downtown Memphis, WingMan is a sophisticated restaurant/mocktail lounge and transformative event space offering impeccable service, a dazzling array of innovative mocktails, a finely curated wine and champagne list, and an exquisite chef-driven menu, available from open to late.

Fine Dining Restaurant/Lounge

Premium Mocktail Lounge

Exotic Hookah Flavors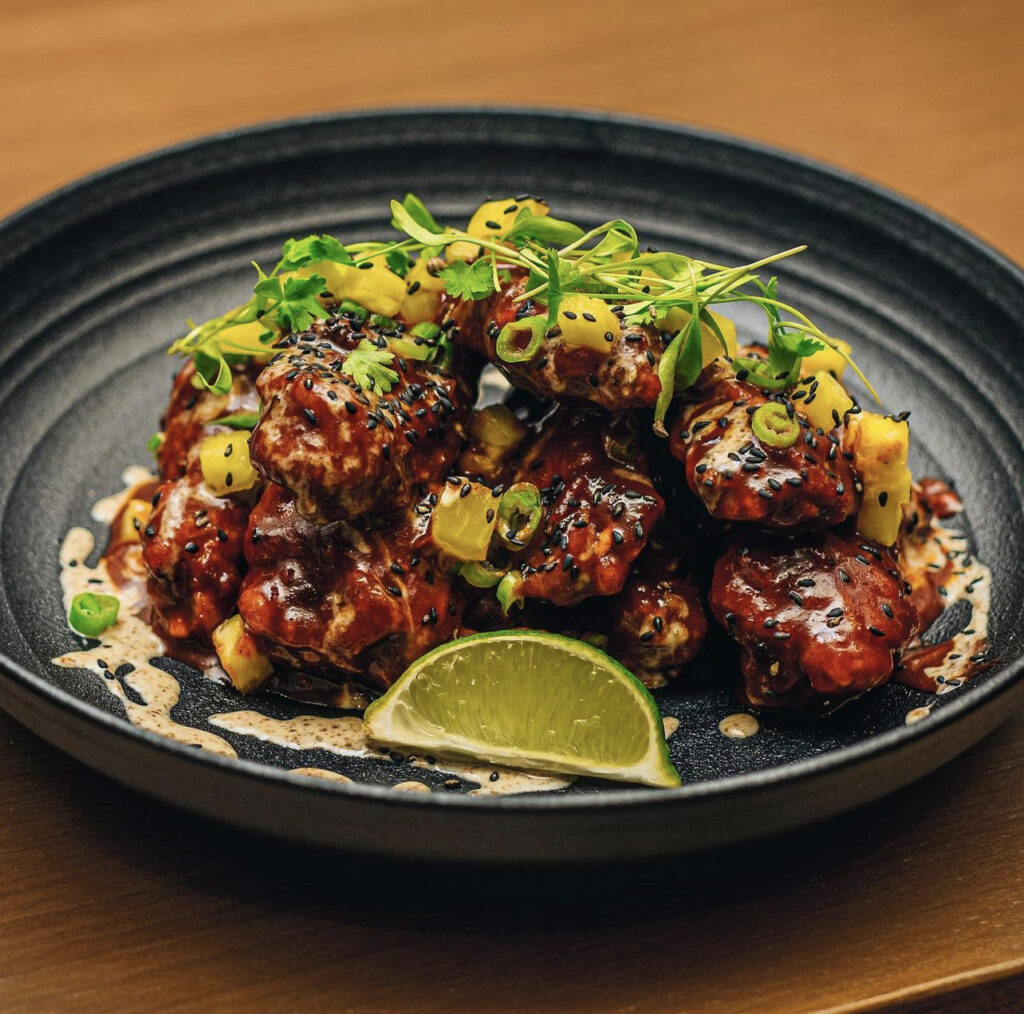 LET'S GET FAMILIAR !!!
The Best Of

Wing Sauces
When we say not your regular Wing Restaurant WE MEAN THAT!!!
We offer 10 speciality sauces inspired by different cultures from all over the world and infused with famous Western Sauces.

Premium Mocktails
WE ARE A BYOB LOUNGE..!!!
Want a mixture of mocktails and relaxation ? Say Less !
Inspired, curated and made with LOVE by our top mocktenders from all around the city. You surely will be coming back for more.
Happy Hour Served Mon – Fri 5P.M. – 7P.M.

Exotic Flavored Hookahs
House Speciality Flavors mix and matched by our in-house "Hookah Connoisseur". All we can say is GOOD-LUCK picking your favorite.
HOOKAH SERVED MON – FRI AFTER 10P.M.
WEEKENDS HOOKAH SERVED FOR BRUNCH.
WHAT WE DO
Redefining Nightlife & Dining Experience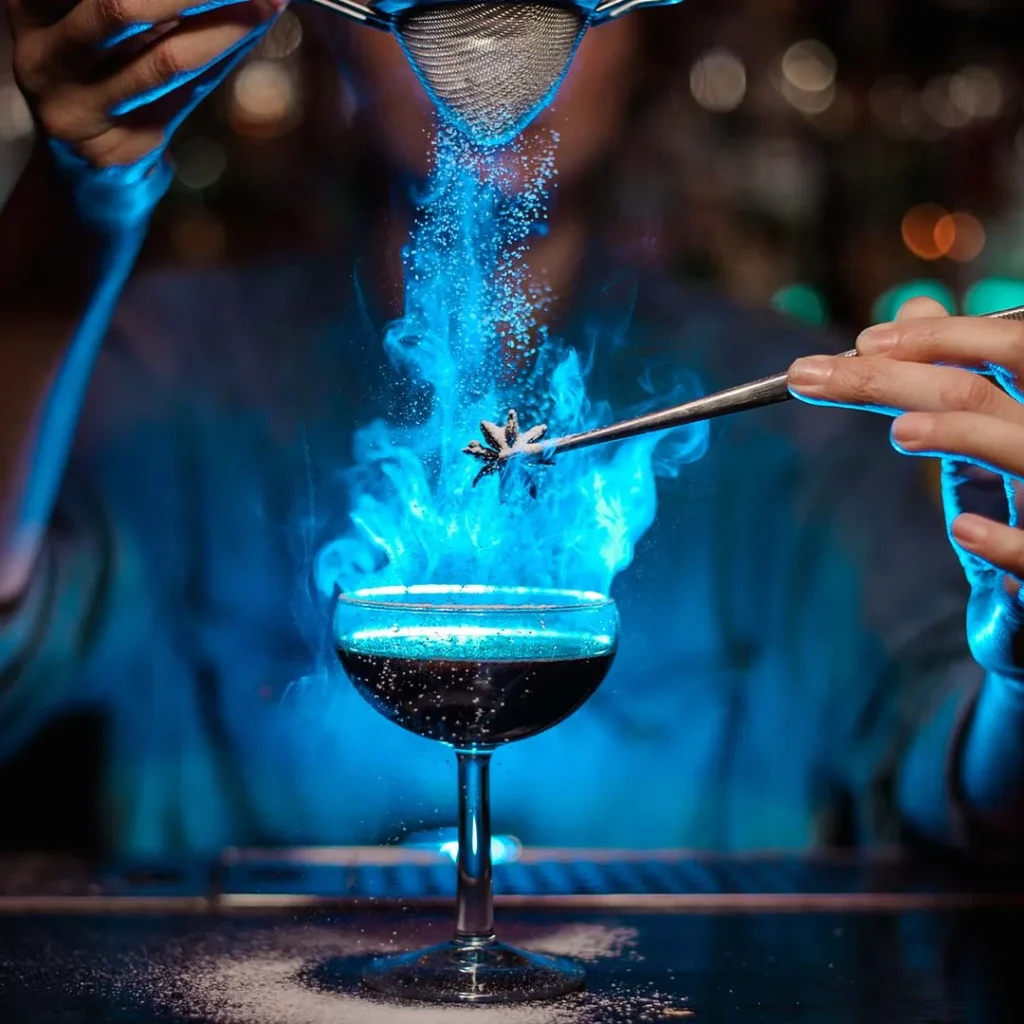 Hookah Monday
Join us every Monday for Half Off Hookah from 7P.M till Close

Beer Tuesday
Tuesday's have been dedicated to Beers. Get discounted beers or bundle up beer & wings at a discounted price.

Wing Wednesday
Join us for Wing Wednesday where you buy one of our signature wings Get One 50% Off!!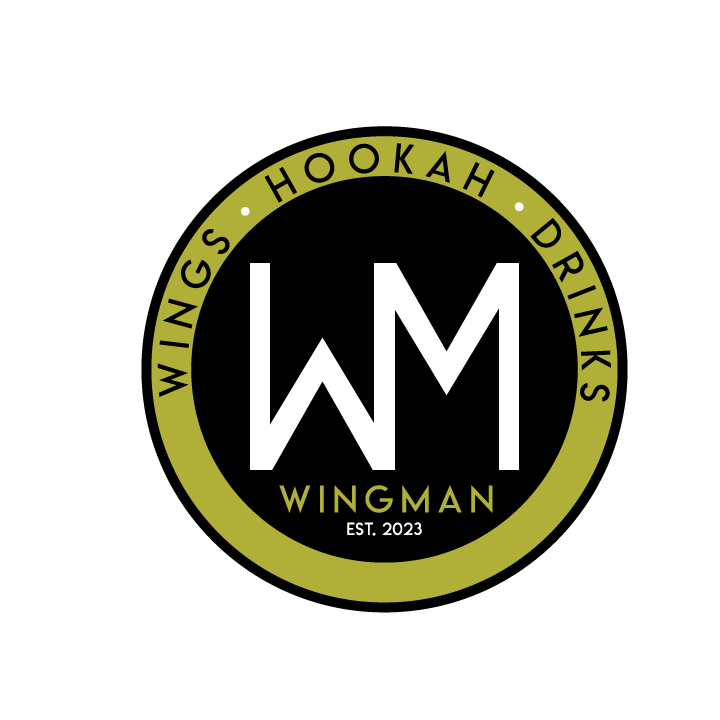 When You Can Come Have A Cocktail
Online Orders Available From Opening & Up to 1Hour Prior To Closing Time.
Sun – Thur : 10A.M. – 2A.M. Kitchen Closes 1A.M.
Fri & Sat : 10A.M. – 4A.M. Kitchen Closes 3A.M.
Weekend Brunch : 10A.M.- 4P.M.
Happy Hour : Mon – Fri. : 5P.M.- 7P.M.
Mon – Wed Weekly Events/Specials : 7P.M. – 1A.M.
let's brag a little bit !!!!
Our Wall Of Sauces