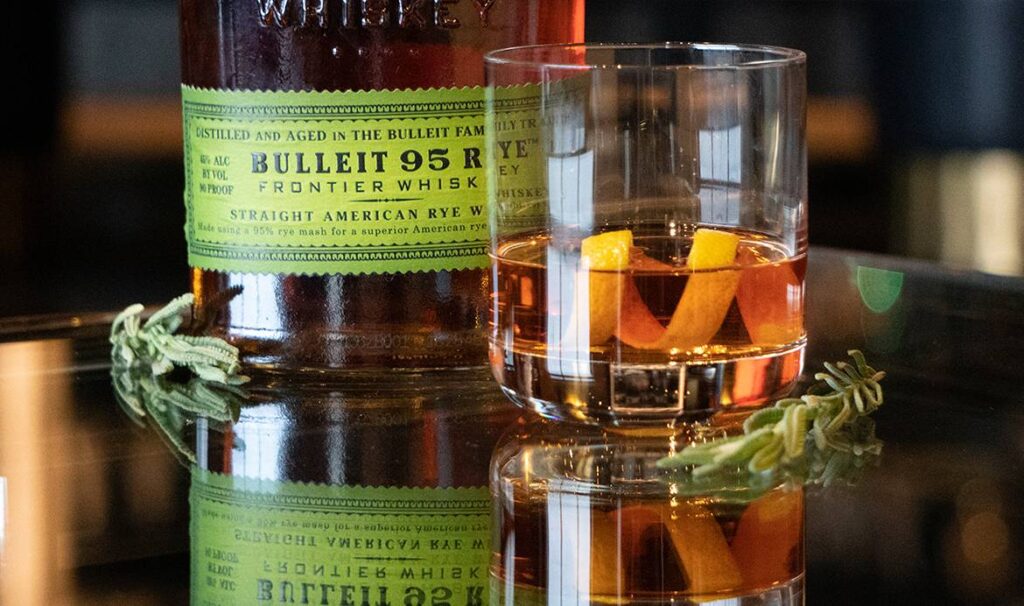 Our Location
WingMan, LLC
143 Madison Ave,
Memphis, TN 38103
Phone : 901.907.0586
Email : [email protected]
For Any Inquiries Including Media, Events, Space Rentals, Please Fill Out The Form & Someone Will Be In Touch With You. We'd love to have you over!
Hours Of Operation
We Are Open 7 Days A Week.
Sun – Thur – 10A.M – 2A.M
Fri – Sat – 10A.M – 4A.M
Lunch Hour Mon – Fri – 10A.M – 2P.M
Happy Hour – Mon – Fri. 5P.M – 7P.M
Brunch Served Only Sat & Sun — 10A.M – 4P.M